Spinal Cord Injuries Caused by Defective Products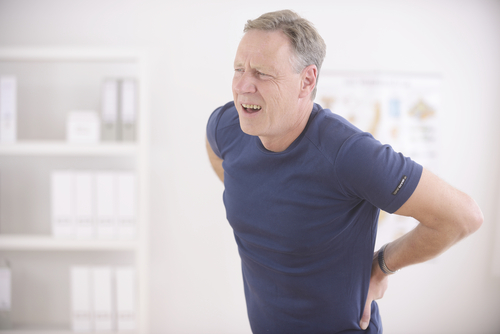 The Consumer Product Safety Commission estimates 22,000 deaths and more than 29 million injuries are caused each year by consumer products. While some of these injuries are minor, others are catastrophic. Spinal cord injuries are often associated with defective tires, defective car seats, defective ladders or scaffolding, defective helmets, but they can happen with other products as well.
Products can be defective in several ways. First, the product can be defectively designed. This type of defect affects the entire model line of the product and is typically associated with flawed engineering and sometimes a rush to get a product to market without a thorough analysis of potential failure modes. Second, the product can be defectively manufactured. This type of defect does not affect the entire product line, but instead only affects a small number of products. This defect is usually associated with a failure to assemble the product correctly or a bad batch of component parts. Finally, the product may be defective because of poor instructions on how to use the product.
Regardless of the type of defect, our award-winning trial attorneys can help you and your family hold the manufacturer responsible for all appropriate compensatory damages and, if appropriate, punitive damages. For instance, if the manufacturer was aware of the defect but concealed it from the public in an effort to maximize profits, the manufacturer may be liable for punitive damages.
If you would like to discuss your spinal cord injury case in a free, no-obligation consultation, contact us online or call us at 615-742-4880 or toll-free at 866.812.8787. If you are unable to come to our office, we will gladly come to your home, rehabilitation facility or the hospital. We handle all spinal cord injury cases on a no fee unless we win basis. And, we advance all case expenses so you are never out of pocket any money to pursue your rights.