Spinal Cord Injuries Caused by Medical Malpractice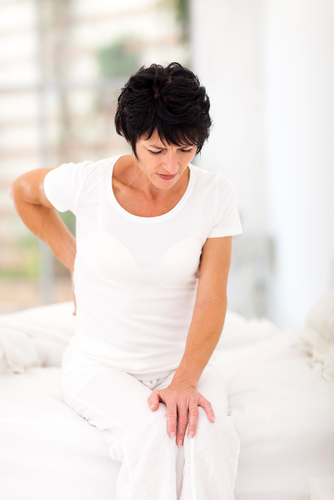 Medical errors happen. In fact, they happen a lot. According to the Institute of Medicine, roughly 98,000 people die every year as a result of preventable medical errors. Even more troubling is a report by USA Today which found that as many as 90% of hospital mistakes are overlooked and not reported.
Some medical mistakes are not significant, but others can result in a devastating spinal cord injury. Some examples of medical errors that can lead to paralysis are:
A failure to implement appropriate fall precaution measures causing a hospital or nursing home patient to suffer a fall resulting in a spinal cord injury;
A medical error in administering a spinal block or spinal anesthetic;
A failure to diagnose a tumor which ultimately injures the spinal cord resulting in paralysis;
A medical error during orthopedic surgery;
A medical error during neurosurgery;
A delayed surgical procedure;
A failure to diagnose or properly treat a stroke;
A birth injury such as a brachial plexus injury;
An undiagnosed spinal cord infection or epidural abscess;
If you or a loved one has been the victim of medical malpractice which has resulted in a spinal cord injury, our award-winning trial attorneys and on-staff nurse paralegal can help you get the compensatory damages you and your family deserve.
If you would like to schedule a free appointment to discuss your case, contact us online or call us at 615-742-4880 or toll-free at 866.812.8787. We handle all medical mistake cases on a contingency basis which means we only get paid if we recover money for you. And, because we advance all case expenses, you will not be out of pocket any money to pursue your rights.