Spinal Cord Injuries Caused by Physical Assaults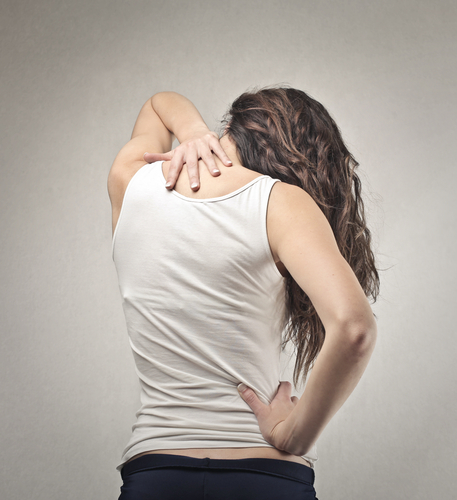 According to the Centers for Disease Control, physical violence is the cause of 16% of spinal cord injuries. Often, the trauma is inflicted to the spinal cord by a gunshot wound or knife wound. At the Law Offices of John Day, our award-winning trial attorneys are experienced in helping victims of crime including victims of aggravated assault. Of course, the assailant can be responsible for the injuries inflicted during the physical assault. But, did you know that if the attack happened at a bar, hotel, parking lot, shopping center or mall, sporting venue or other place of business that the business owner may also be responsible?
Under Tennessee law, if the business owner was aware a high level of crime was occurring at the property, then the business owner may be responsible for failing to take reasonable steps to protect its customers from criminal activity. Crime victim cases are very fact specific and require a thorough analysis of the crime analysis reports from local law enforcement along with a review of the security measures, if any, in place at the business where the crime occurred.
At the Law Offices of John Day, our trial attorneys are experienced in handling crime victim cases including physical assaults. At a seminar sponsored by The National Center for Victims of Crime, John Day was recently asked to speak to crime victims advocates about protecting the rights of victims in civil court.
If you would like to discuss your spinal cord injury case with us, please contact us online or call us at 615-742-4880 or toll-free at 866.812.8787 for a free, no-obligation consultation. For spinal cord injury cases, we advance all case expenses and we only get paid if we recover money for you.