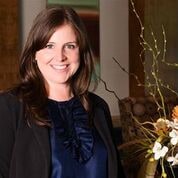 Penny Whitaker
Client Intake Manager
Hometown: Union City, TN
Date of Hire at Law Offices of John Day: November, 2009
Education: University of Tennessee at Martin
Hobbies: Baking, traveling with my family, reading (especially Jodi Picoult and Paul Auster novels), discovering new music and movies, cheering on my sons in baseball and other sports, catching up on my favorite TV shows including Mad Men, The Walking Dead and Project Runway.
Position: Client Intake Manager
Best Part of My Job: Talking to and meeting new people every day.
Three of My Favorite Things:(1) The beach; (2) Disney World; (3) Indian food.