Xarelto's Fast Track Launch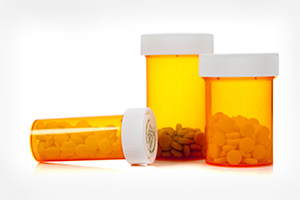 Xarelto enjoyed a fast track launch in 2011. The FDA's fast track process is designed to get new drugs to the market quickly if it treats a serious medical issue and fills an unmet need. A fast track drug must have an advantage over current drugs on the market. Of course, Johnson & Johnson and Bayer market Xarelto as being more convenient in that you do not have to avoid foods rich in vitamin K and you don't have to undergo regular blood tests to monitor INR. But, we do not believe ease of use is the type of advantage contemplated by the FDA's fast track program. And since warfarin (Coumadin) had been around since the 1950s, patients who needed an anticoagulant had a proven option so there was no "unmet need".
We believe the Xarelto litigation will show Xarelto was released to the public without adequate testing and in an effort to put profits over safety. Quite frankly, the statistics are alarming. In 2012, the FDA noted that Xarelto caused three times the number of deaths compared to warfarin (Coumadin)
If you want to discuss a possible Xarelto claim with one of our award-winning lawyers, just give us a call at 615-742-4880 (Nashville) or 615-867-9900 (Murfreesboro) or 866.812.8787 (toll-free from anywhere). We will review your case, answer your questions and advise you of your legal righs for FREE. If you decide to hire us, you don't pay us a penny unless we recover money for you. And, we will advance all case expenses so you are not out-of-pocket any money to pursue your Xarelto case.
More Xarelto Information: