Why Should You Hire Us for Your GranuFlo or NaturaLyte Case?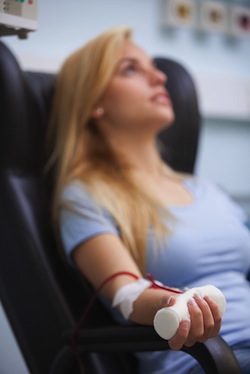 At the Law Offices of John Day, our experienced attorneys have been representing injury victims and their families for more than 80 years. Along the way, we have earned a tremendous number of professional honors and awards in the fields of law pertinent to the GranuFlo and NaturaLyte cases. We also have a nurse on our staff who assists with medical issues and questions. Some say the best way to pick a lawyer is to talk to their former clients. We are immensely proud of the relationships we have with our clients and the praise they have given us. While there are other reasons you should hire us, perhaps the most important one is: we know how to get results. We have recovered more than $100 million dollars for our clients, and we would like to help you too.
We maintain a state-wide personal injury and wrongful death practice, and we routinely handle cases from Memphis to Johnson City. So, if you or a loved one has suffered a heart attack, stroke or death following dialysis, contact us today online or by calling 615-742-4880 or toll-free 866.812.8787. We will provide you with a free, no-obligation consultation in which we answer your questions and advise you of your rights.