What are My Rights After a Construction Accident?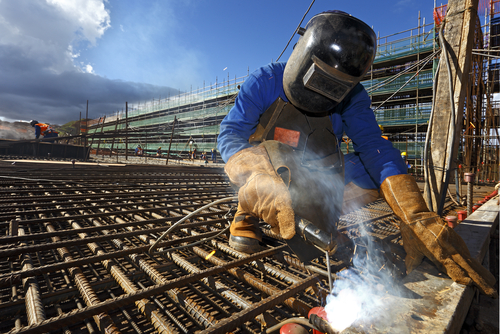 A large number of serious accidents occur on construction sites each year. If you were injured while working on a construction site, you have two possible claims: (1) a workers' compensation claim; and (2) a third-party claim. Both types of claims are explained below:
Workers' Compensation Claim: People who are injured on the job are generally entitled to workers' compensation benefits for their injuries. The law requires employers to carry insurance for on-the-job injuries, but to recover money you still have to prove your case. Specifically, you must establish your injury happened while on the job and you must prove the nature and severity of your injuries.
Third-party Claim: If your injuries were caused by the negligence of someone other than your employer, you may have a claim against the negligent party. For example, if you are employed by a sub-contractor on a construction site, and an employee of the general contractor negligently fails to adequately ventilate an area and flammable vapors catch fire causing you to sustain burn injuries, then you may have a claim against the general contractor. Or, let's assume you were working on a scaffold that collapsed due to a defect, you may have a product liability claim against the scaffolding manufacturer. These types of third-party claim would be in addition to your workers' compensation benefits.
At the Law Offices of John Day, our experienced construction accident attorneys handle both workers' compensation claims and third-party claims. So if you have been injured in a construction site accident, contact one of our award-winning lawyers online or call us at 615-742-4880 or toll-free at 866.812.8787 for a no-cost, no-obligation consultation. We can help you and your family obtain the compensatory damages and, if appropriate, punitive damages you deserve.
More Construction Accidents Information: