Status of Cook IVC Filter Litigation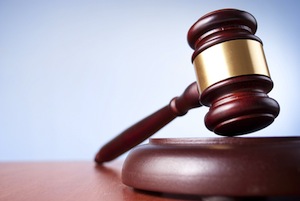 On October 15, 2014, 27 lawsuits from across the country which alleged product liability design defects with the Cook Gunther Tulip IVC filter and the Cook Celect IVC Filter were centralized into multi-district litigation, also called an MDL. An MDL is a special legal process used to efficiently handle complex litigation especially product liability cases involving medical devices. The Cook IVC filter lawsuits have been assigned to the United States District Court for the Southern District of Indiana. Cook Medical is headquartered in Bloomington, Indiana and roughly half of the lawsuits were already pending there. To see a copy of the order centralizing these lawsuits, click here.
Eventually, the Cook MDL cases will be set for Bellweather trials. Bellweather trials are essentially test cases in which both the plaintiffs and the defendants can get a better idea of how a jury will react to the remaining cases. Both the plaintiffs and defendants get input into which cases will be selected to be bellweather trials and each side will try to pick its strongest cases. The hope with Bellweather trials is that it will allow the parties to assess the strengths and weaknesses of their case so that settlement might be achieved.
If you would like more information about the MDL litigation involving IVC filters and how it impacts your potential IVC filter case, please give us a call at 615-742-4880 or toll-free at 866.812.8787. One of our award-winning attorneys will be happy to talk to you in a free, no-obligation consultation. We handle all IVC filter cases on a contingency basis.