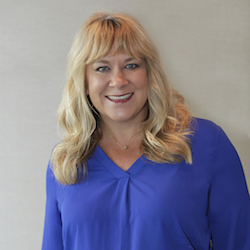 Kelly Merrill
Legal Assistant
Hometown: Raleigh, NC
Date of Hire at LOJD: May 2017
Education: Appalachian State University
Hobbies: I love to travel, watch my boys compete in sports, and go listen to live music anywhere in Nashville!
Position: PT Legal Asst.
Best Part of My Job: Every day is different and I work with great people!
Three of My Favorite Things: My family, my friends, and great inspirational quotes and books!