Is there a limit on the amount of punitive damages I can recover?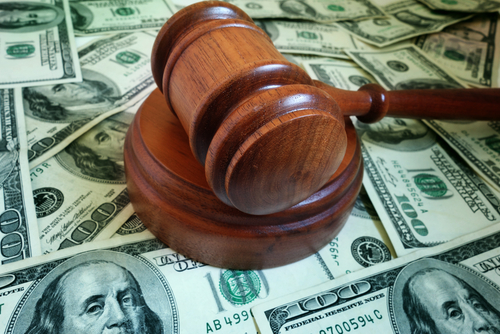 Yes, the Tennessee legislature has arbitrarily capped the amount of punitive damages you may recover. If the injury or death occurred on or after October 1, 2011, punitive damages are limited to $500,000 or two times the compensatory damage award, whichever is more. For instance, if the jury awarded you $300,000 in compensatory damages and $1,000,000 in punitive damages. Your punitive damage award would be capped at $600,000 even though the jury, who heard all the evidence in the case, awarded you $400,000 more.
There are exceptions to the statutory cap on punitive damages. For instance, punitive damages are not limited in cases where the defendant was under the influence of drugs or alcohol or where the defendant intentionally harmed the victim.

At the Law Offices of John Day, our experienced trial lawyers will carefully analyze your case to determine if punitive damages should be sought from the wrongdoer. If punitive damages are appropriate, we will develop a careful strategy to ensure you get the maximum recovery reasonably possible. Contact us online or call us at 615-742-4880 or toll-free at 866.812.8787 for a free, no-obligation consultation. We only get paid if we win and we advance all case expenses.
More Punitive Damages Information: