How Much Will the Defendants Have to Pay if They Lose the Qui Tam Case?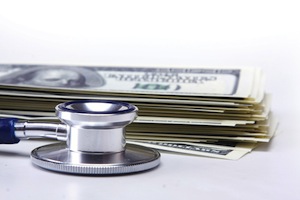 Under the False Claims Act, if the case is successful, the defendants can be liable for treble damages. This means they must pay up to three times the government's actual losses plus additional penalties for each infraction. For example, let's assume a Medicare provider engages in a practice of systematically using incorrect diagnosis codes to increase its compensation rate. As a result of this fraud, the Medicare provider earns $1,000,000 more than it otherwise would have if it had used the proper codes. If the qui tam case is successful, the Medicare provider will be forced to reimburse the government the $1,000,000 in overpayments and could be required to pay another $3,000,000 in treble damages and other penalties on top of that. In fact, the penalties can be as high as $10,000 per violation.
Under the Tennessee False Claims Act, a defendant may also be liable for treble damages, i.e. three times the actual harm. In addition, penalties ranging from $2500 to $10,000 per violation may be assessed.
If you think you have information about a possible qui tam case and would like to have a free and confidential consultation with one of our award-winning lawyers, please contact us online or call us at 615-742-4880 or toll-free at 866-812-8787. We handle all whistleblower cases on a contingency basis, which means it costs you nothing out of pocket to proceed.