How Much Will It Cost Me to Pursue a Whistleblower or Qui Tam Case?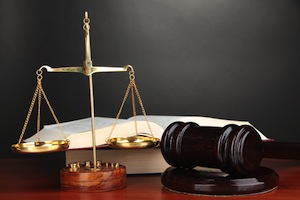 At the Law Offices of John Day, we handle all qui tam cases on a contingency basis which means we only get paid if we win. While quit tam cases are expensive, we will advance all the costs associated with conducting an investigation, hiring experts and other litigation expenses. So in short, it does not cost you anything out of pocket to proceed with a whistleblower case.
Our award-winning attorneys are available to sit down with you and discuss your potential qui tam case in a confidential and free consultation. We are happy to answer your questions and address any concerns you may have. Please contact us online or call us at 615-742-4880 or toll-free at 866-812-8787 to schedule an appointment.