Did Tort Reform Impact Compensatory Damages?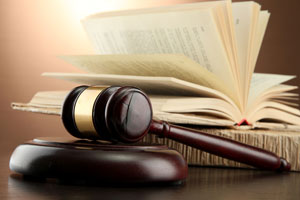 The short answer is: yes. In 2011, Tennessee passed tort reform legislation which impacted compensatory damages in several key ways. First, compensatory damages are now classified as either economic or non-economic. Economic damages are damages whose monetary value can easily be ascertained. Examples of economic damages are medical bills, lost wages, etc. Non-economic damages are damages which do not automatically have a set value. Instead, the value is left to the discretion of a jury or judge. Examples of non-economic damages are pain and suffering, disfigurement or scarring, the loss of enjoyment of life, etc.
Importantly, the new legislation limits the amount of non-economic damages that can be awarded. Before the legislation, a jury or judge could award damages in whatever amount they felt was warranted by the evidence presented at trial (subject to judge and appellate review). Now, non-economic damages have been capped at $750,000 for most cases. In rare situations, non-economic damages are capped at $1,000,000.
If you or a loved one has been injured in an accident and you would like to discuss your personal injury or wrongful death case with one of our award-winning lawyers, please contact us online or call us at 615-742-4880 or toll-free at 866.812.8787. We will sit down with you, review your case and answer your questions in a free, no-obligation consultation. We only get paid if we win and we advance all case expenses so it will not cost you a penny out of pocket to pursue your rights.
More Compensatory Damages Information: