Causes of Construction Accidents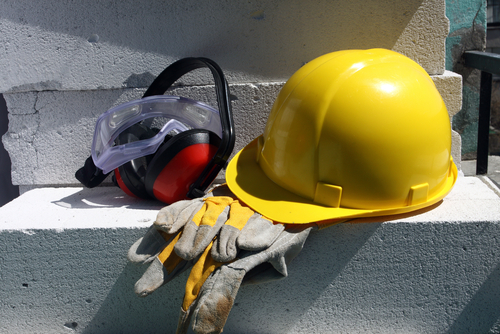 OSHA has determined the leading causes of death on construction sites are falls, being struck by an object, electrocutions and being caught in or between a hazard. While these were the top four causes of death, other common causes of personal injury and wrongful death are:
Exposure to toxic substances or chemicals
Inadequate warnings
Defective products such as ladders, power equipment, scaffolding, etc.
Trips and falls due to uncovered holes, exposed rebar, etc.
Violations of safety regulations
Lack of proper safety equipment
Improper training
Improper supervision
Careless storage of materials, debris or equipment
Fires and explosions
Inadequate lighting
If you or a loved one has suffered a construction accident, know your rights and take the necessary steps to protect your construction accident claim. Hiring an experienced attorney is the first step to recovering the compensatory damages and, if appropriate, punitive damages you deserve. John Day and his team of construction site accident lawyers have been recognized by Best Lawyers, Super Lawyers, Avvo, Business Tennessee, U.S. News and World Reports and the Nashville Post. Our satisfied clients are glad they called us and we hope you will too. Contact us online or call us at 615-742-4880 or toll-free at 866.812.8787.
More Construction Accidents Information: