Am I Entitled To Receive Prejudgment Interest For My Compensatory Damages?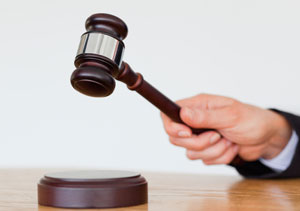 Unfortunately, the short answer is: no. Tennessee law does not allow prejudgment interest. However, Tennessee law does permit interest on a judgment (an order entered by the court after you win your case at trial). This is referred to as post-judgment interest.
Because injury victims are not entitled to prejudgment interest, it is critical for you to hire a lawyer who can quickly resolve your case. At the Law Offices of John Day, our award-winning trial lawyers are proactive and efficient in moving your case to a successful conclusion. We understand the financial burdens created by medical bills, lost wages and other expenses. And, we know those burdens just become more difficult with time. So our goal is to recover you the best settlement or verdict reasonably possible in the shortest time reasonably possible.
If you would like to discuss your injury case with one of our experienced attorneys, please contact us online or call us at 615-742-4880 or toll-free at 866.812.8787. We only get paid if we recover money for you and we advance all case expenses so you are never out of pocket any money to pursue your rights.
More Compensatory Damages Information: